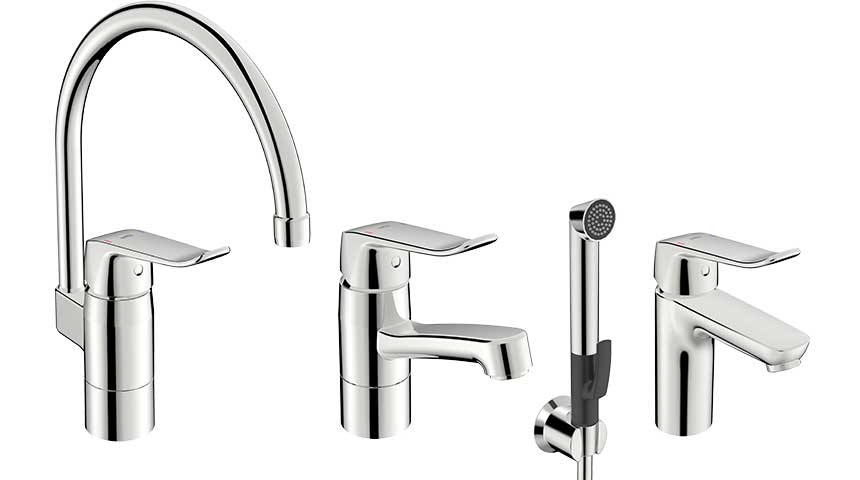 In intergenerational households, the bathroom is often the key to living as independently and comfortably as possible in one's own four walls. Product solutions must be flexible and ergonomic and meet the most diverse needs, especially for home or accompanying care. The same applies to kindergartens and day care centers. What should not be neglected, however, is the appearance and the associated sense of well-being. With the new Oras Care single-lever mixers, Oras combines safe operation with modern, aesthetic design - without any stigmatizing appearance.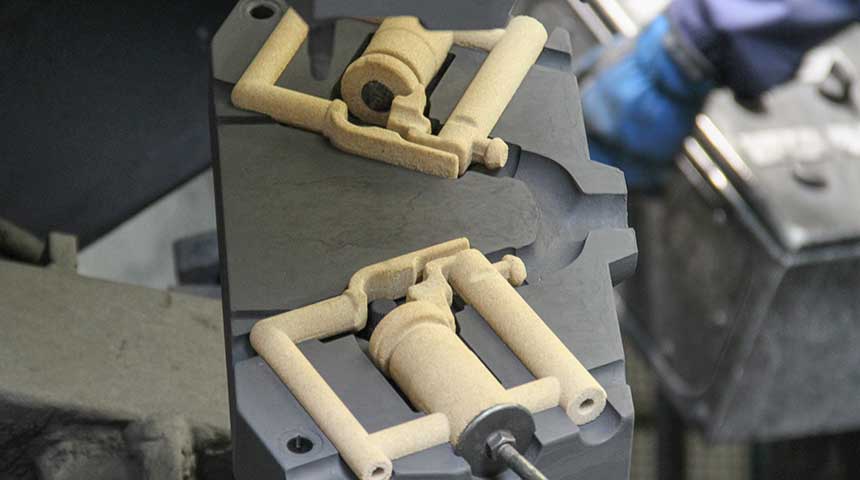 The production of Oras faucets is a complicated process with multiple stages, most of which are carried out manually. The level of quality is controlled at every stage. We joined Nordic sales manager Marko Sundholm for a visit around the Oras plant in Rauma, where some 3,000 faucets are produced every day.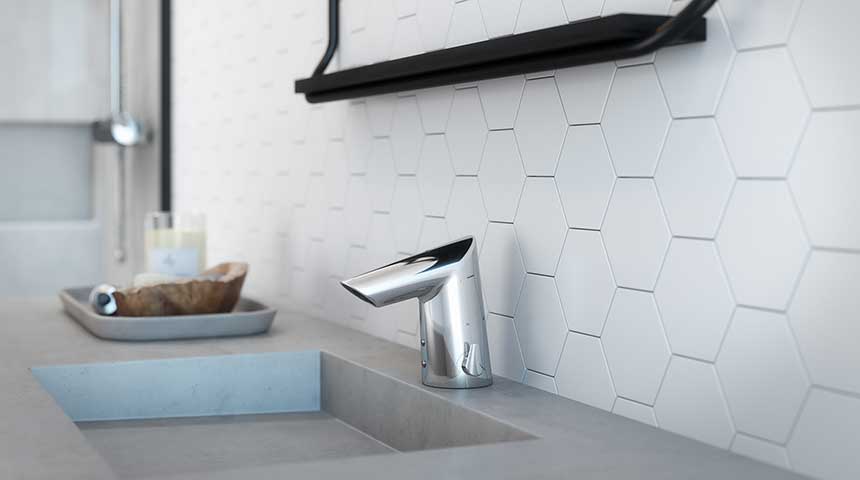 As consumers are becoming more eco-conscious, their preferences for faucet features change. Here are what modern consumers look for when choosing faucets for their household.
Oras Esteta Wellfit - The rejuvenating power of water
Oras Esteta Wellfit shower system provides all the functions of a professional hot and cold water body treatment – at the touch of a button. Select from one of the three programs – RECOVER, RELAX, RELOAD – that designate specific intervals of hot and cold water spray via your hand shower. Oras Esteta Wellfit is your perfect personal body care shower.
Oras touchless faucets
As the forerunner of advanced sanitary fittings, Oras introduced some of the first touchless faucets on the market almost 30 years ago. The trailblazing company is today the leading brand in touchless and electronic faucets. Touchless faucets save water and energy while also improving hygiene in both public and household use.