For those ready to make smart choices. With touchless faucets that save water and energy, are safe and hygienic - perfectly fit for public and private spaces. New integrated Bluetooth®
For those who appreciate sustainability. Faucets and showers that enable better living without sacrificing performance or design - responsibly made from the finest, most durable material.
For those who value the simple everyday moments. With a range of easy-to-use stylish faucets designed to bring comfort and safety to any kitchen.
Cartridges, spouts, caps, sensors – whether you're upgrading a customer's bathroom or need to make a repair, we'll help you find the component you need. When you need it.
Our products are easy to install, always reliable, and designed to fit any setting – saving you time and costs on planning, and ensuring they meet every requirement.

Coming soon: Oras Hydractiva Digital hand shower
Subscribe to our newsletter to stay updated on the availability of Oras Hydractiva Digital and other interesting product news.
The award-winning Oras Hydractiva Digital hand shower is designed to help you save water – with little effort. The integrated display gives real-time feedback on your water and energy consumption. By connecting the shower to an app, it can revolutionize your relationship to water. Oras Hydractiva Digital – the smart choice for a better future.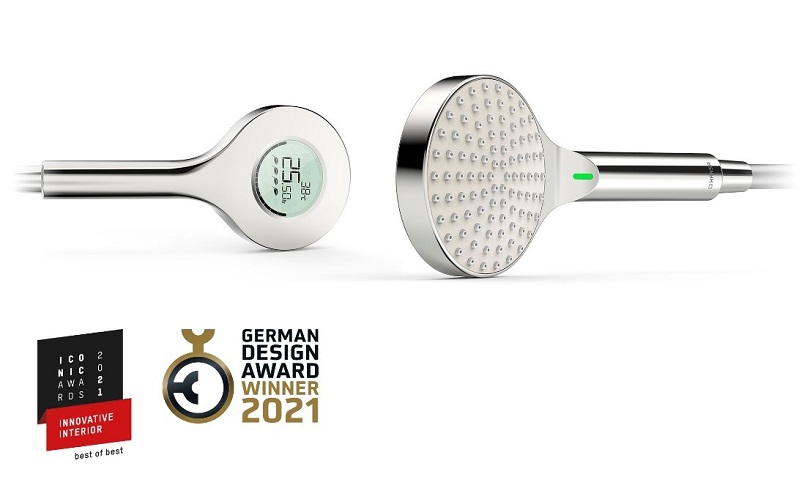 The new Oras Hydractiva Digital from fittings specialist Oras has a special feature: an integrated display that shows the current water and energy consumption during and after showering. This gives consumers the opportunity to improve their own ecological footprint and reduce their water and energy costs every time they take a shower - all while enjoying an unrestrictedly pleasant shower experience. The hand shower also boasts outstanding design quality. In order to track the development trend of one's own consumption in the long term, the Bluetooth®-enabled hand shower can also be connected to a practical app. With the digital hand shower from Oras, users can keep a close eye on their water and energy consumption.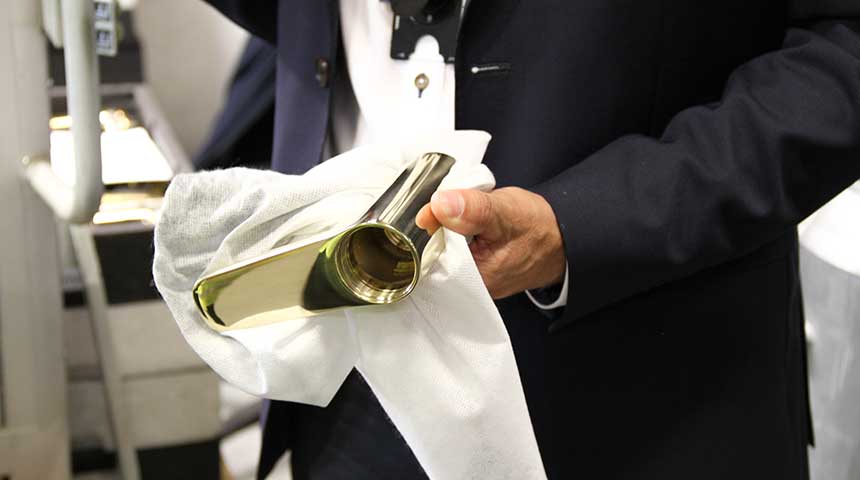 Diving into your next project and wondering which faucet to pick? Are you and your client both keen on investing in well-built, durable fixtures? Look no further. We compiled an easy checklist for you to know what to keep an eye on – from body to finish.