Blog
Read latest tips for water saving, interior design and other inspiring content!
Oras Stories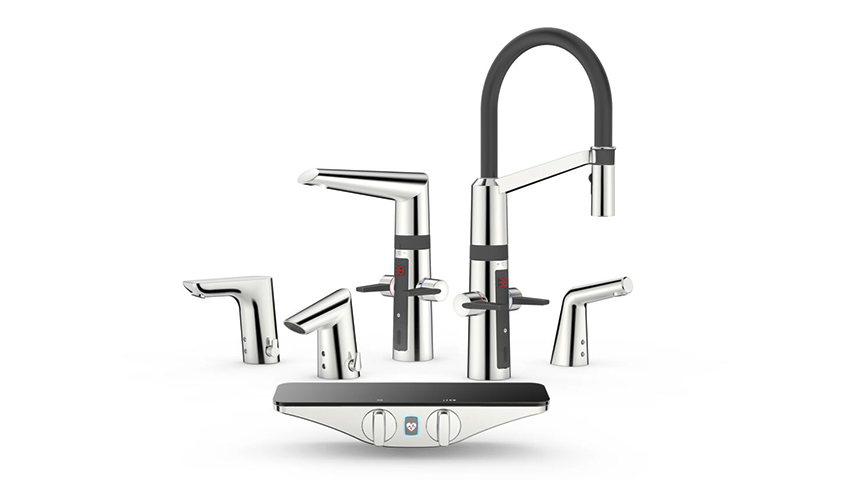 Automatic and touchless faucets are prevalent in public places, and now more and more people are having them installed in their homes. Find out what's behind the movement to smart faucets and...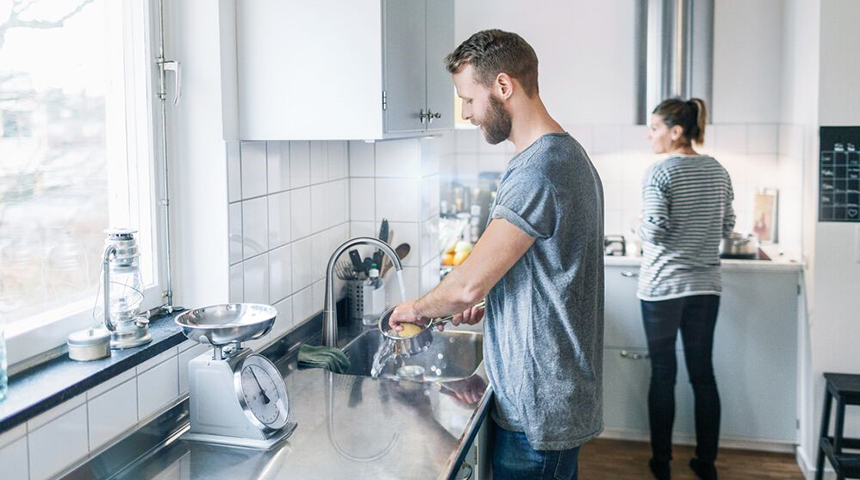 Water scarcity is a global issue. So, what can we do about it?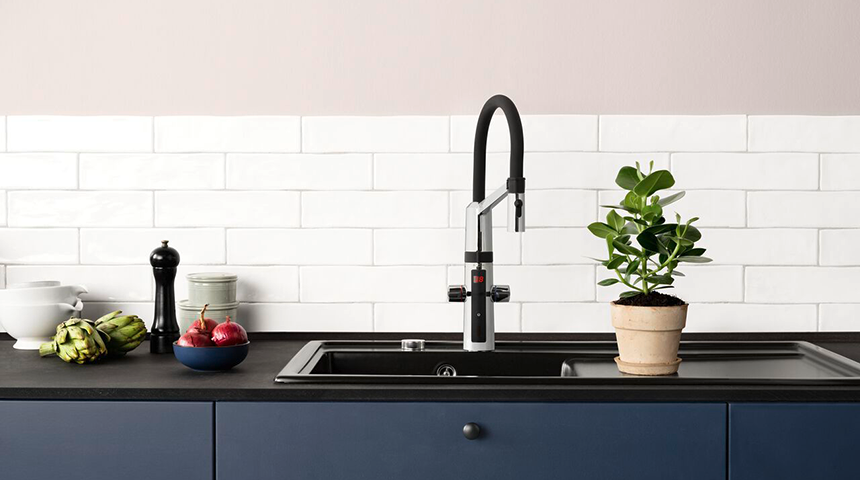 The kitchen is the heart of the home and at the top of the list when it comes to home improvements. But, in 2020, which improvements are adding the most value?