Blog
Read latest tips for water saving, interior design and other inspiring content!
Oras Stories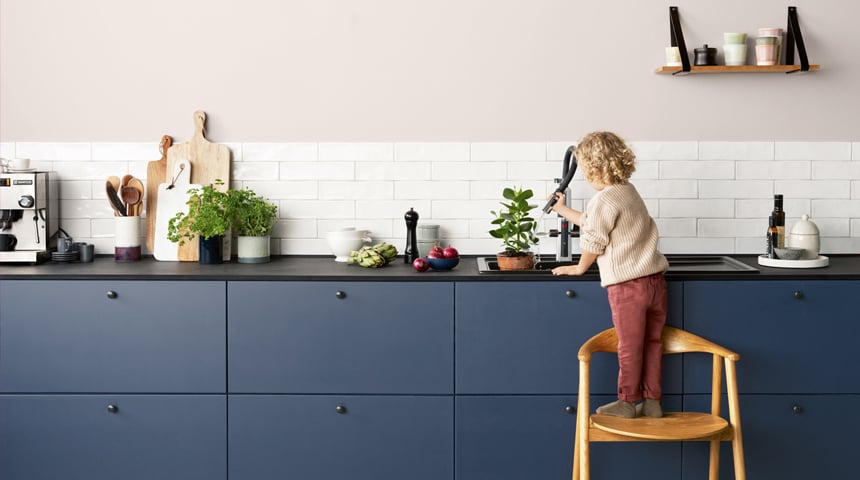 Great kitchens come with a practical and efficient workspace. Here are our must-haves.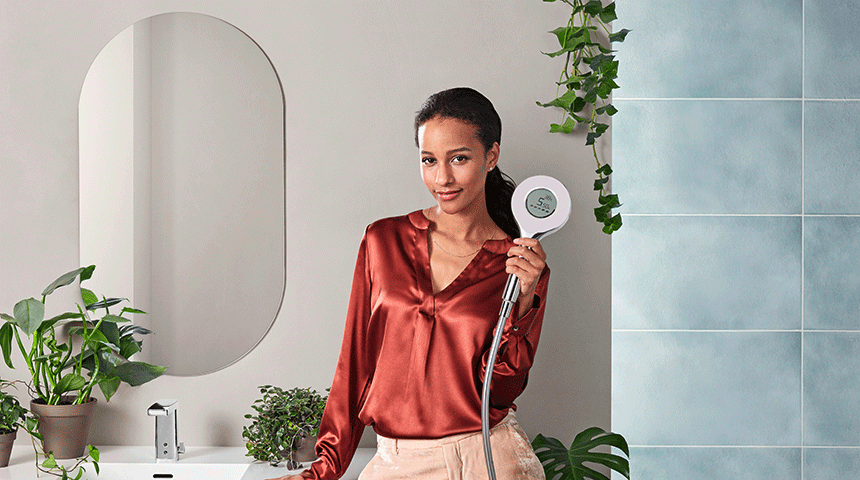 Are you considering an eco-friendly shower head to reduce water consumption in your bathroom? You've come to the right place. We've compiled a list of models that could match your needs and...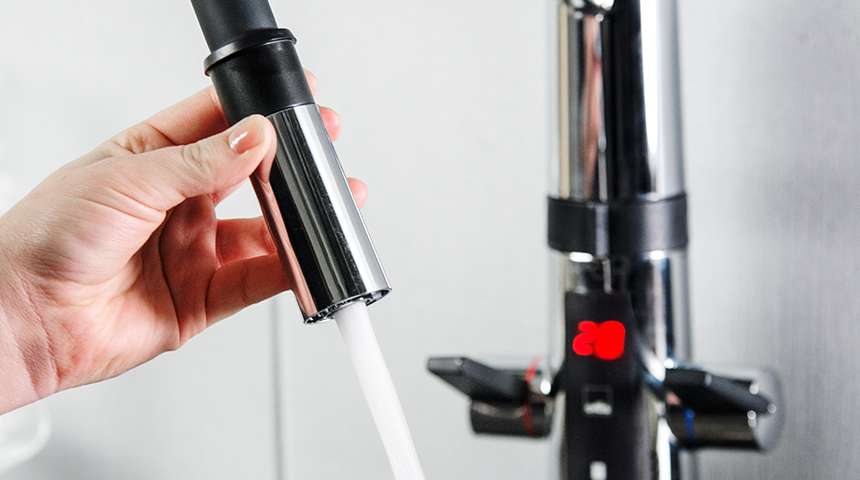 As our homes are getting smarter, and so are our kitchens. From fridges to faucets – here are the clever appliances that are taking over our kitchens in 2021.