Lookbook
Searching for some fresh ideas for your kitchen and bathroom. Our lookbook is filled with inspiring interior images!
Oras Stories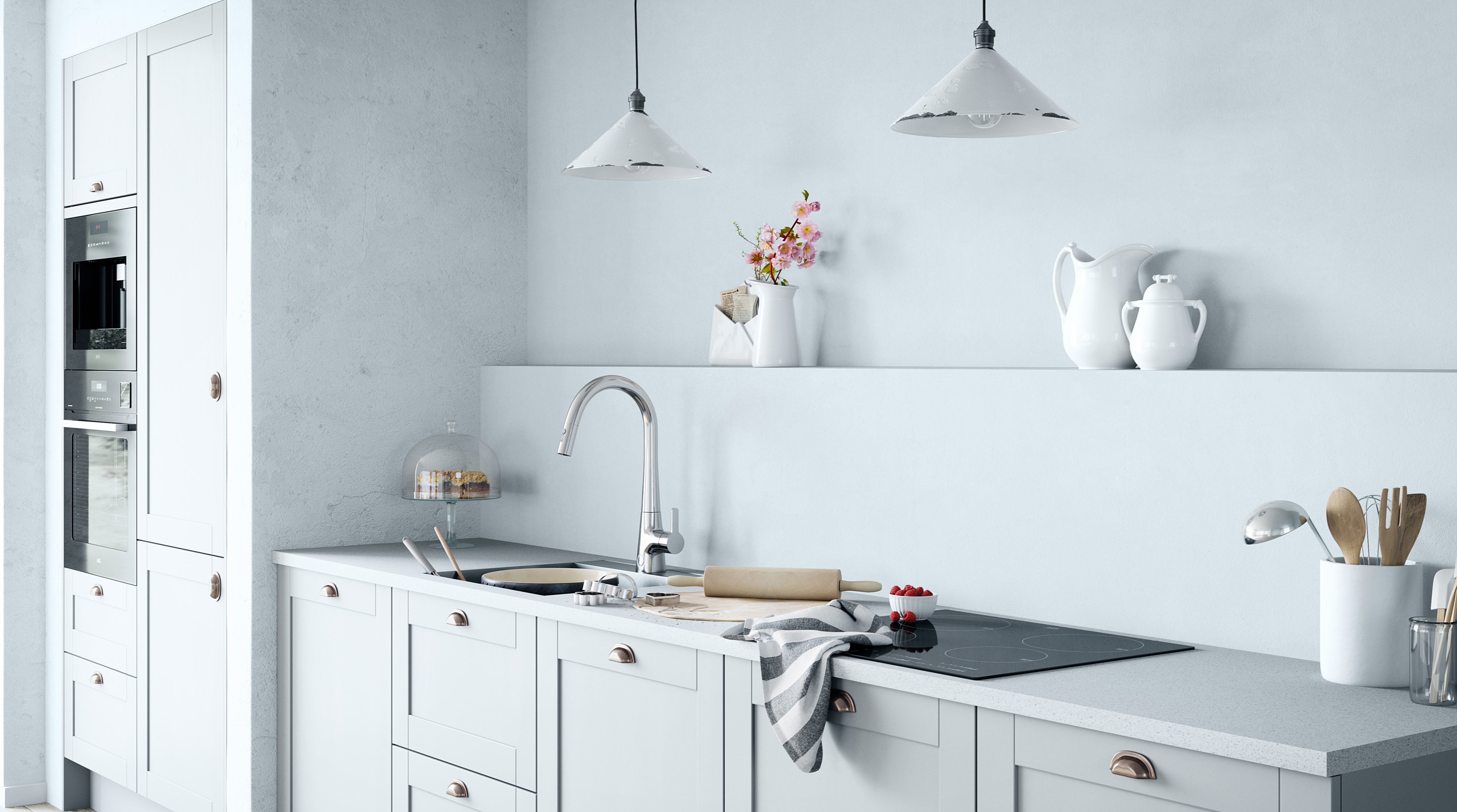 All tastes are different, you might like your home to reflect a modern contemporary look or a lighter more romantic style. The choice of home appliances should not set any limits to your personal...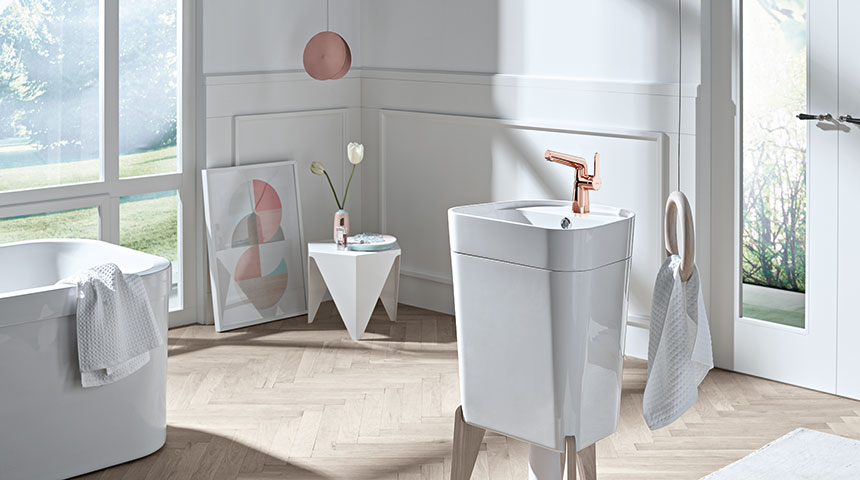 Your home should reflect your lifestyle. In other words, you shouldn't have to compromise on either design or functionality when choosing a faucet. With the new Oras Inspera you don't have to.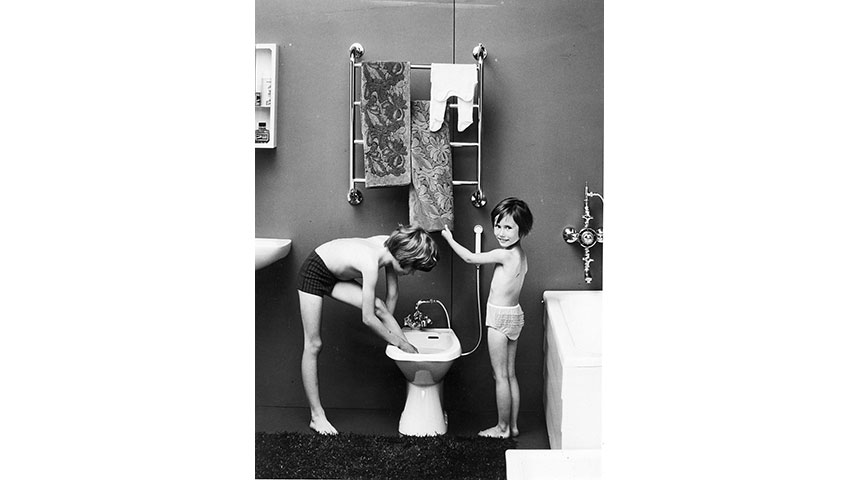 This year we celebrate the 50th anniversary of Oras Bidetta hand shower. Right from the beginning in 1968, Oras Bidetta made the visit to the bathroom easier and more comfortable. During the years...