Searching for some fresh ideas for your kitchen and bathroom. Our lookbook is filled with inspiring interior images!
Are you a professional? Our professional articles include a variety of tips and other useful information for installation and planning as well as useful tips that help you in your daily work.
For years Oras has been a trusted partner for many building and renovations projects. Check out the highlights of some of our various references.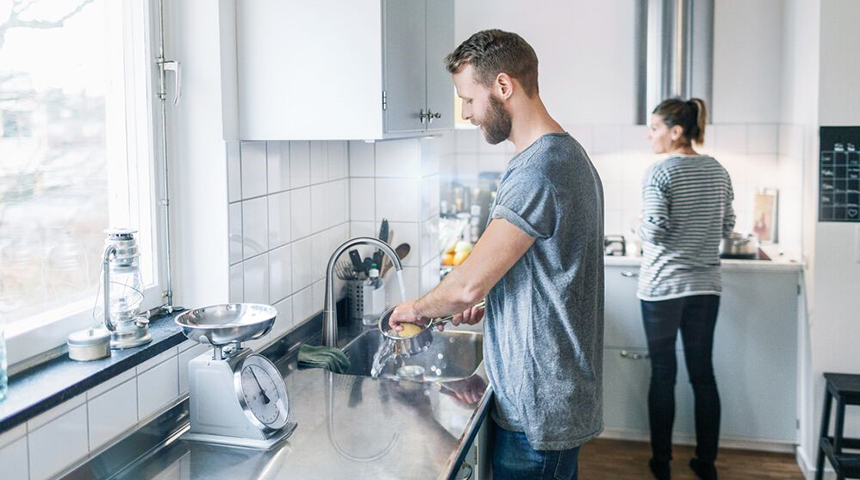 Water scarcity is a global issue. So, what can we do about it?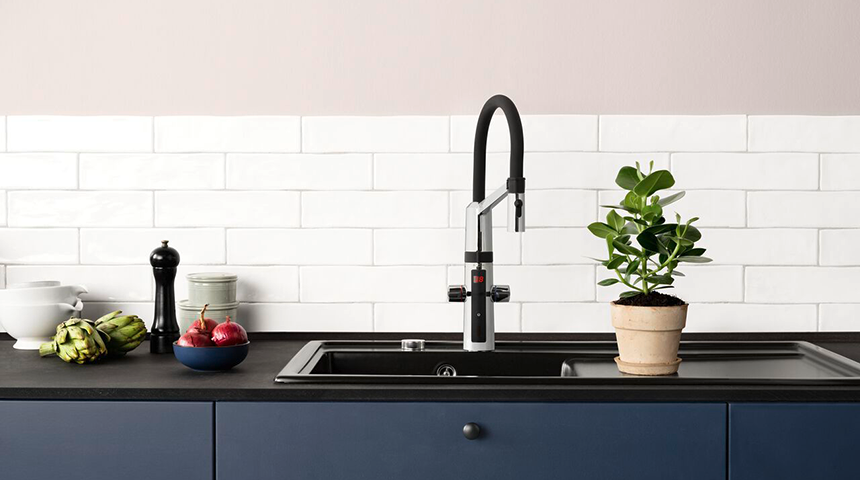 The kitchen is the heart of the home and at the top of the list when it comes to home improvements. But, in 2020, which improvements are adding the most value?
Want to keep up to date with what going on with Oras? Visit and like our Facebook page for latest updates and news!
Looking for more inspiration? Visit our Pinterest-page and follow us to find ideas for your home.
What is happening in social media?
Check out our latest social media news and posts for more information, ideas and inspiration.
Social feed