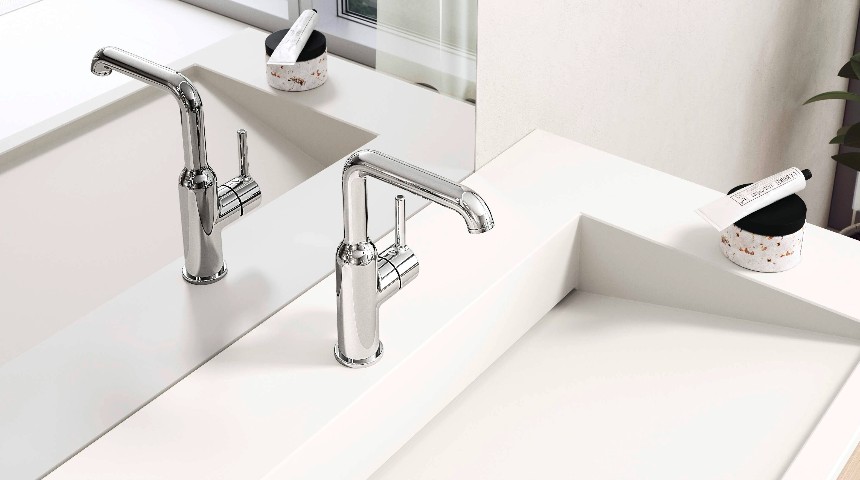 , renewing bathroom fixtures is high in demand. In fact, 88% of renovating homeowners also upgrade their bathroom faucets while they're at it. Read about the latest consumer trends and find out...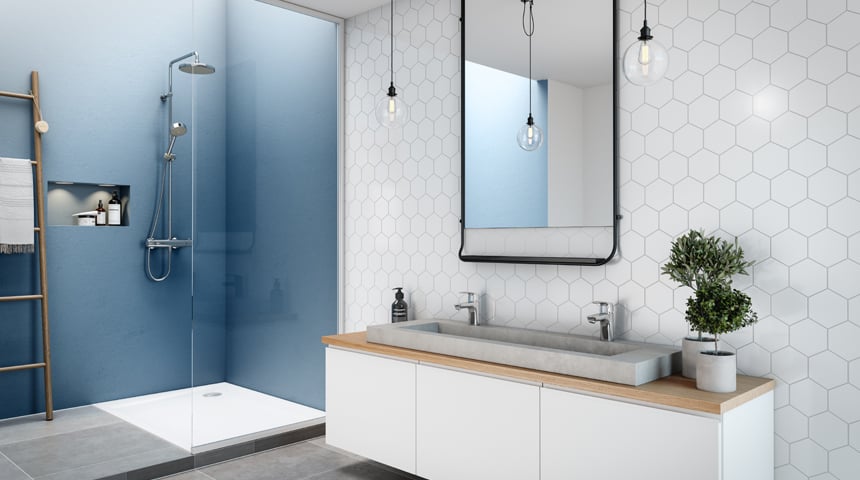 , looking out for faucets with dedicated sustainability features can help achieve major savings without compromising on comfort.
Blog
Read latest tips for water saving, interior design and other inspiring content!
Oras Stories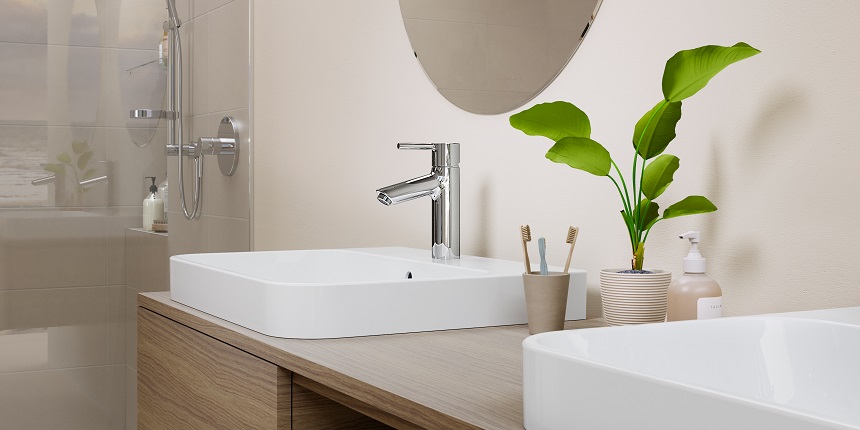 Slender, timeless and high-quality - the modern new edition of the popular Oras Optima faucet series fits perfectly with different styles and user needs. The new Oras Optima Style design line is...
News & Press releases
Read the latest news and updates from Oras!
Oras Stories
Want to keep up to date with what going on with Oras? Visit and like our Facebook page for latest updates and news!
Looking for more inspiration? Visit our Pinterest-page and follow us to find ideas for your home.

What is happening in social media?
Check out our latest social media news and posts for more information, ideas and inspiration.