Hygiene and functionality combined
Washing of hands is a crucial factor for good hygiene, since studies show that microbes mainly spread via hands. Uncompromising hand hygiene clearly reduces the number of healthcare-associated infections. It helps prevent infections to patients as well as staff. The first touchless faucets were designed for operating and treatment rooms in hospitals, clinics and health centres. In addition to hygiene, the popularity of touchless faucets has been increased by top-of-the-class ergonomics, user comfort and safety.
Oras Medipro – a product family for professional use
Oras Medipro is a product family specially designed for hospitals, medical clinics and nursery homes, which have special demands for water fittings due to strict hygiene guidelines and ergonomics. The Oras Medipro product family has also been extended to Bluetooth compatible touchless variants that can be easily monitored and adjusted using the Oras App. Oras meets high demands for hygiene by providing especially manufactured shower equipment for health and care facilities that are nor harmed by disinfection washers.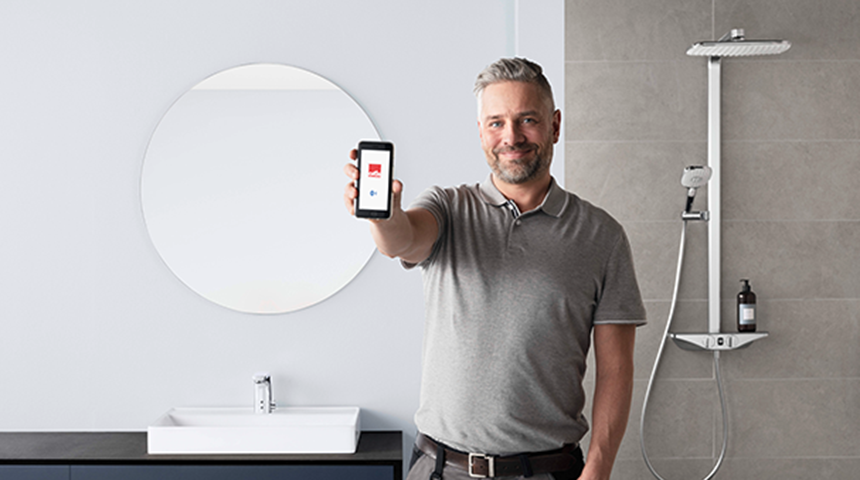 Every now and then you may meet a faucet or shower installation that comes with unique challenges. Find out how thoughtful product design can minimise these obstacles and help you save time and cos...
Professional articles for Health&Care
Read more