Datasheet tool
With this tool it's easy to generate Oras product datasheet(s) into PDF and download it.
GREEN BUILDING refers – to a type of construction where environmentally friendly solutions, methods and products are used and measured. Oras shows its commitment to this approach by manufacturing products that are designed to save water and energy.
See Oras faucets and showers for Green Building here.
Product pictures, dimension drawings, marketing materials and other publications. All material in once place. Free access - no login credentials needed.
We offer a wide range of durable and high quality products which are easy to install. Oras is the partner that helps you to install and forget.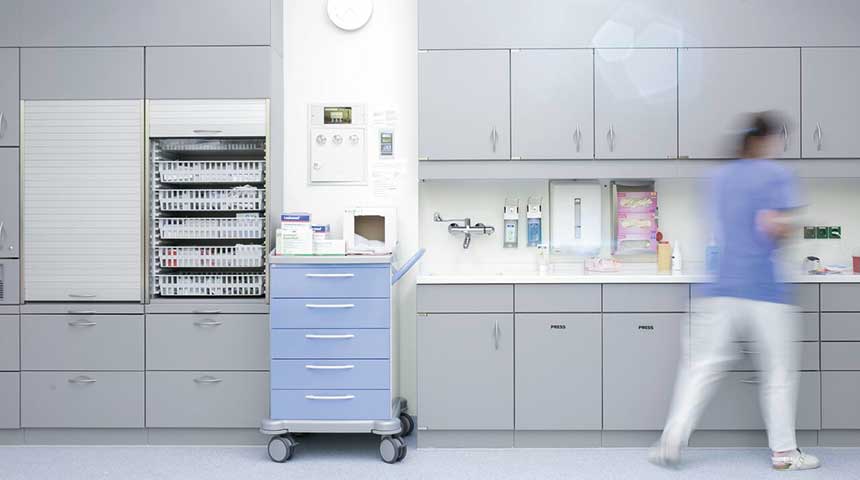 Now more than ever, hospitals and elder care homes have safety at the top of their agenda. Planners and installers can help by offering SMART sanitary solutions that prevent contamination and fight...