This tool is dedicated especially to the people who work daily with the products and need quick and easy access to the data.
Whether you have a small or a big project in your hands, we will help you to plan and choose the right solutions for your needs.
Here you can find relevant tools, information and training needed to ensure successful installation of Oras faucets and showers.
Easy installation
Easiness of installation is at the core of Oras products, and a great example of this is the new patented 3S-Installation system for quick installation. The new system has been developed together with installers and means easier installation – and more installations per day.
Standing for quality and durability
Oras stands for durable, high quality products. The quality of our products is based on the Nordic excellence which means that they are long-lasting and timeless in function and form. Our broad portfolio of products covers all categories from home to public spaces.
Pioneer of advanced faucets and showers
Oras manufactured the first touchless faucet more than 30 years ago. Today our smart, Bluetooth-connected faucets are leading the pack. Designed to promote hygiene and safety, our smart faucets limit the spread of germs by 85% and some models can reduce hot-water accidents through automatic temperature control.
Design means user-friendliness
Exquisite, smart design has always characterized Oras. For us design is more than visual – it means user-friendliness and easiness to use. We think about design from our customer's point of view and what is easiest for them. Design of our products is based very much on Nordic traditions: durability, high quality, solidness. These values have been in the heart of our product development since the beginning.
In this whitepaper, we present facts, figures, and inspiring case studies of how Bluetooth-enabled touchless faucets can improve health and hygiene for users while saving operational costs for building owners and operators.
Smooth processing from the order transmission to order confirmation and requirements forecast to query handling and tender submission – all of this is provided by Oras on registration in the supplier portal.
References
Explore the latest stories and insights from the Oras world.
ALL PROJECTS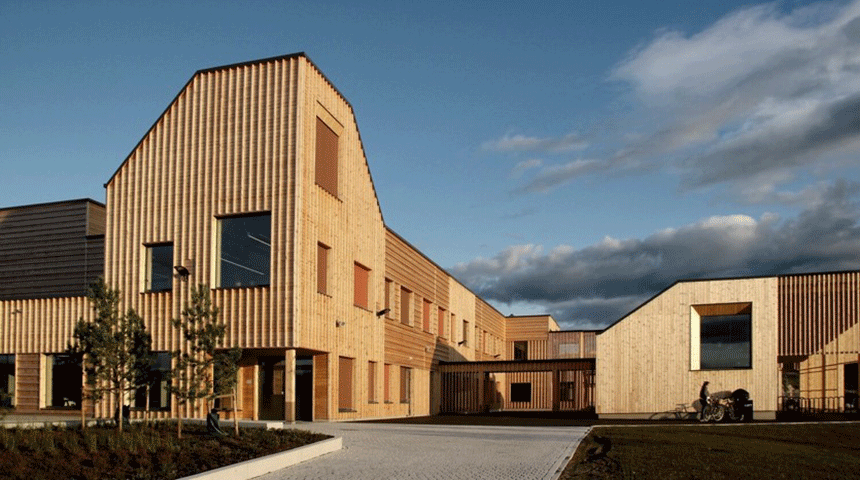 To ensure the newly built school followed strict energy and water-saving requirements, Oras touchless faucets provided the best solution.
Professional articles
Stay in the loop with the latest news, guides and stories from the Oras world.
ALL ARTICLES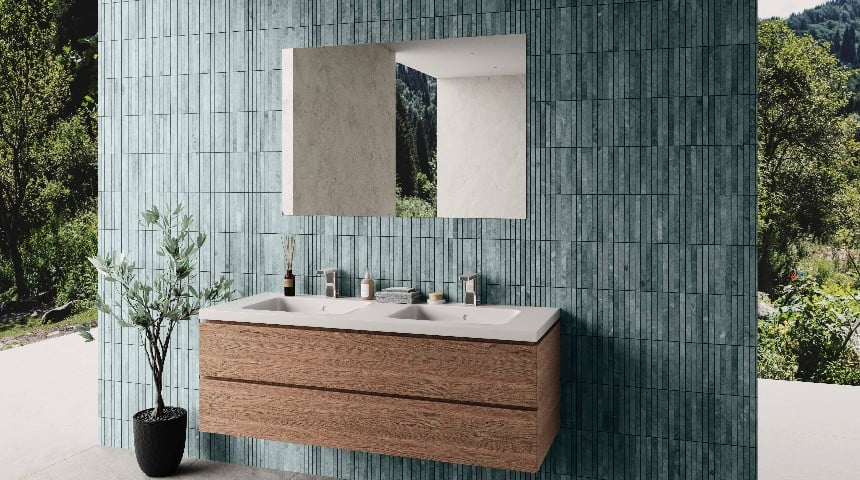 We've gathered our sustainability experts to discuss everything project planners need to know about navigating the complex world of environmental certifications and documentation in the future.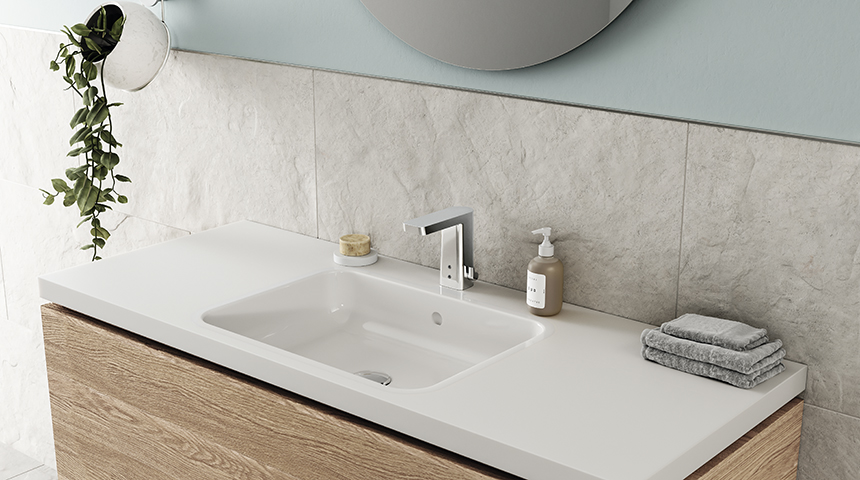 Long-lasting and resource-efficient installations are in high demand – today more than ever before.