We have specialised products for many industries and application areas where quality, sustainability and durability is even more important than in private homes.
Whether you have a small or a big project in your hands, we will help you to plan and choose the right solutions for your needs.
Here you can find relevant tools, information and training needed to ensure successful installation of Oras faucets and showers.
Easy installation
Easiness of installation is at the core of Oras products, and a great example of this is the new patented 3S-Installation system for quick installation. The new system has been developed together with installers and means easier installation – and more installations per day.
Standing for quality and durability
Oras stands for durable, high quality products. The quality of our products is based on the Nordic excellence which means that they are long-lasting and timeless in function and form. Our broad portfolio of products covers all categories from home to public spaces.
Pioneer of advanced faucets and showers
Oras manufactured the first touchless faucet more than 30 years ago. Today our smart, Bluetooth-connected faucets are leading the pack. Designed to promote hygiene and safety, our smart faucets limit the spread of germs by 85% and some models can reduce hot-water accidents through automatic temperature control.
Design means user-friendliness
Exquisite, smart design has always characterized Oras. For us design is more than visual – it means user-friendliness and easiness to use. We think about design from our customer's point of view and what is easiest for them. Design of our products is based very much on Nordic traditions: durability, high quality, solidness. These values have been in the heart of our product development since the beginning.
References
Explore the latest stories and insights from the Oras world.
ALL PROJECTS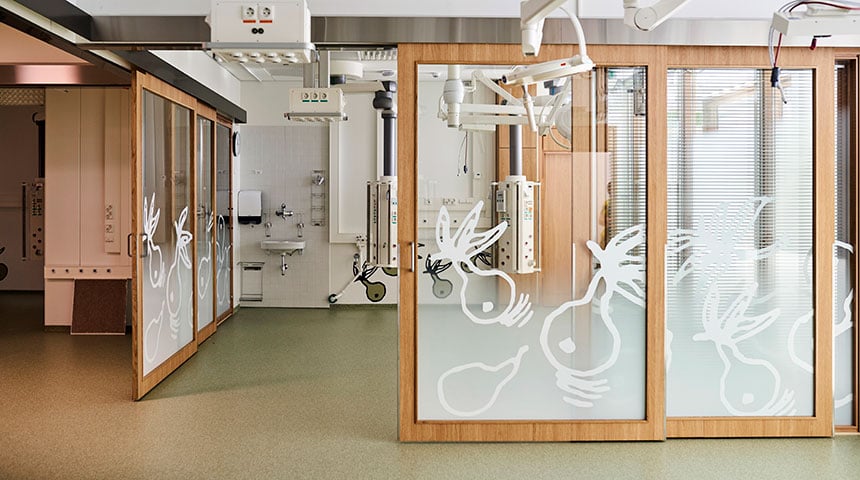 The new children's hospital in Helsinki started its operations in September 2018, and both the premises and the technology are world class. Each detail has been carefully designed according to its...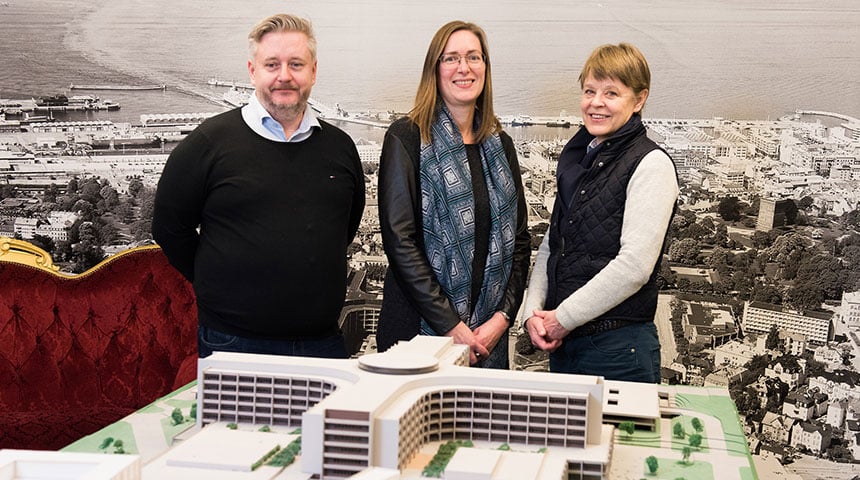 Helsingborgs Lasarett is undergoing a total transformation and the refit is in full swing. There are many factors to take into account when planning a hospital that has to be highly functional and...
Professional articles
Stay in the loop with the latest news, guides and stories from the Oras world.
ALL ARTICLES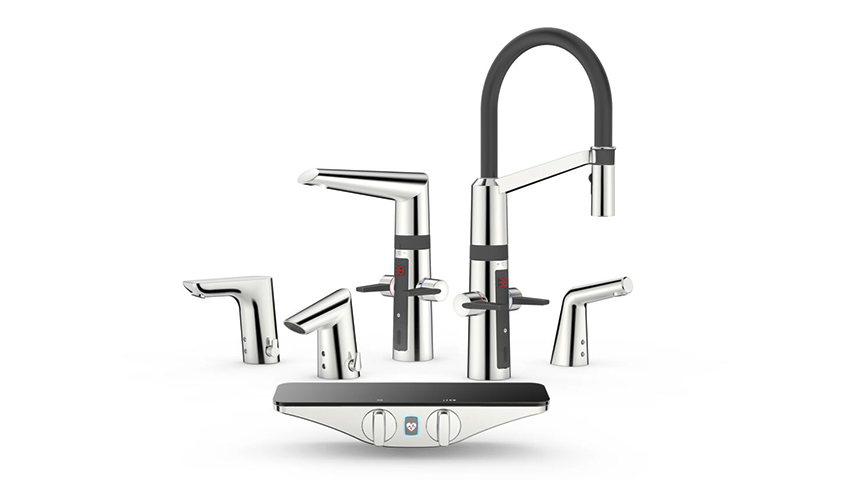 Automatic and touchless faucets are becoming increasingly prevalent in public places. Find out what's behind the movement to smart faucets and why your project customers may want to switch.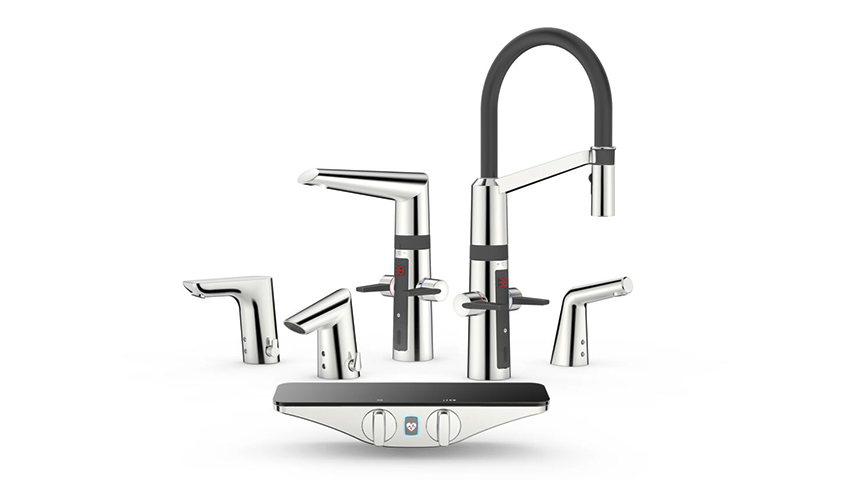 Smart touchless faucets aren't just for public places anymore. Find out what's behind the movement to touchless faucets and why they may be smart for your customers.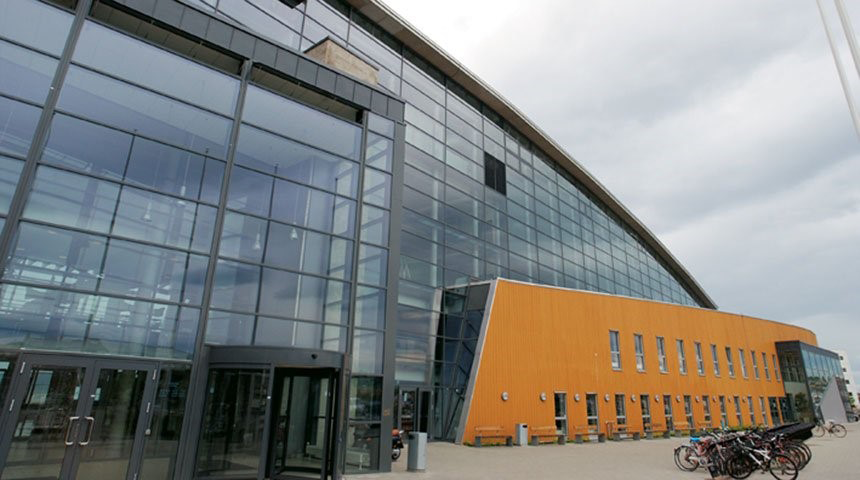 Summer always presents a heightened risk of legionella. What are some easy solutions that public buildings can use to prevent their growth and spread?