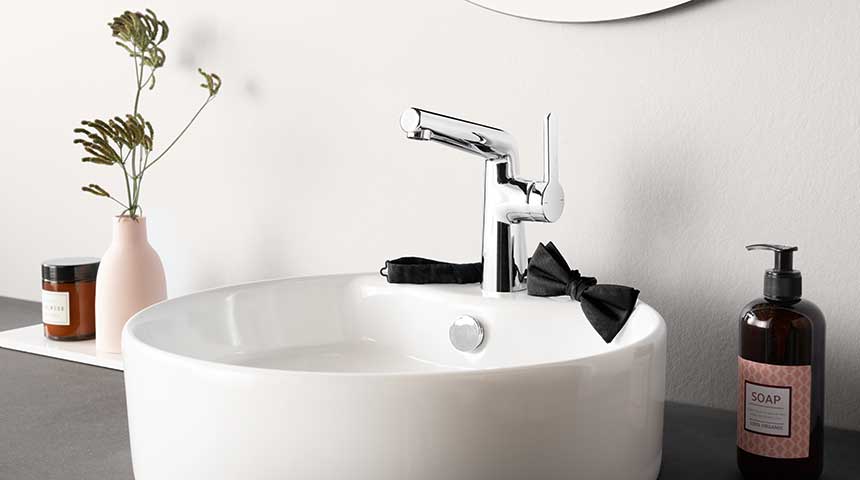 Whether it's about upgrading your kitchen faucet for more advanced functionality or replacing your existing bathroom faucet with a more durable model, choosing the right faucet at the right price...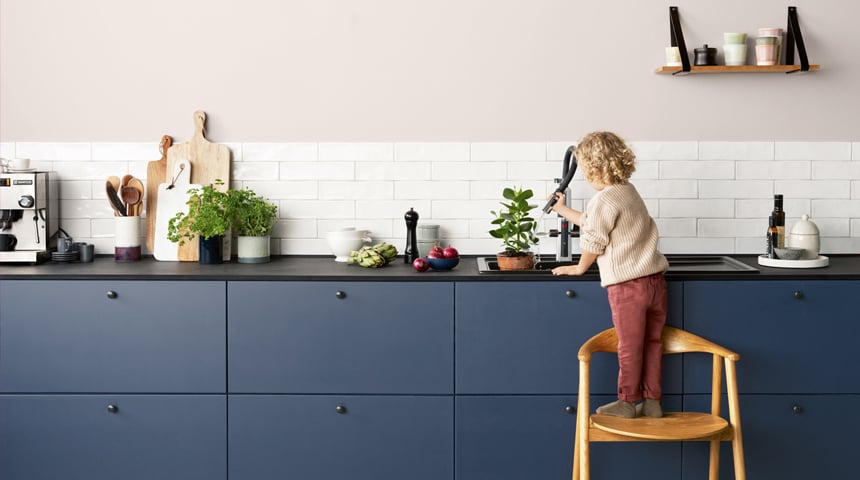 Great kitchens come with a practical and efficient workspace. Here are our must-haves.
Blog
Read latest tips for water saving, interior design and other inspiring content!
Oras Stories
According to a consumer survey*, a clear majority of almost 85% of people are expecting to have a touchless faucet in the public premises they visit. This sets high demands for decision makers to...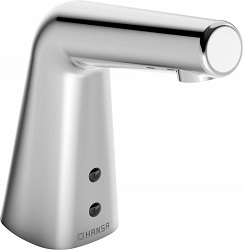 Faucets from Oras enable the free flow of everyday routines wherever every person can use water hygienically, conveniently, safely and sustainably. Oras wants to guarantee the most reliable and...
News & Press releases
Read the latest news and updates from Oras!
Oras Stories
Want to keep up to date with what going on with Oras? Visit and like our Facebook page for latest updates and news!
Looking for more inspiration? Visit our Pinterest-page and follow us to find ideas for your home.

What is happening in social media?
Check out our latest social media news and posts for more information, ideas and inspiration.