Blog
Read latest tips for water saving, interior design and other inspiring content!
Oras Stories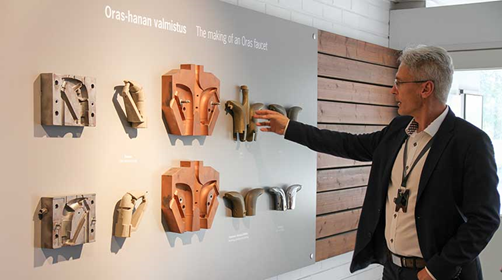 See how quality materials, expert craftsmanship and extensive testing make all the difference.
Shorter showers are just one way to reduce water waste in our homes. And with technology helping us to cut consumption by up to half, here is how these top-selling faucets can help you cut water...
Bathrooms are the rooms where we use – and waste – the most water. Take the simple act of brushing your teeth – if you leave your bathroom faucet running, that's 19 litres of water. Every time. And...