Blog
Read latest tips for water saving, interior design and other inspiring content!
Oras Stories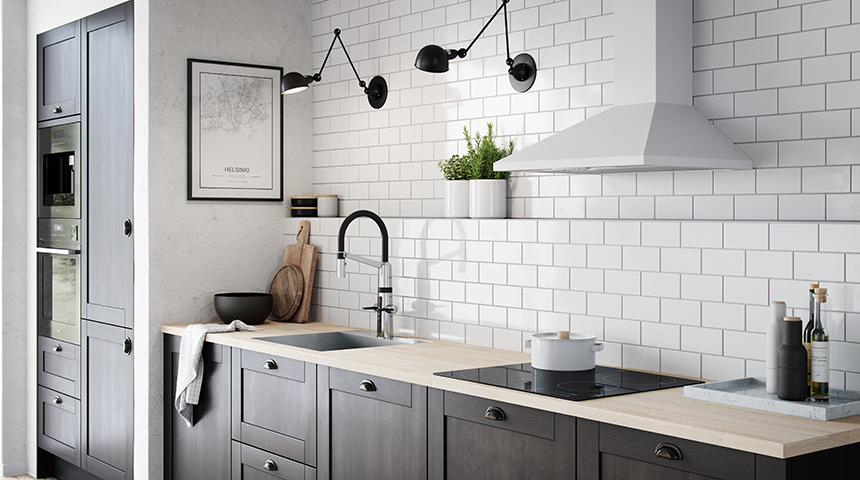 The kitchen is the heart of the home and at the top of the list when it comes to home improvements. But what improvements are adding the most value?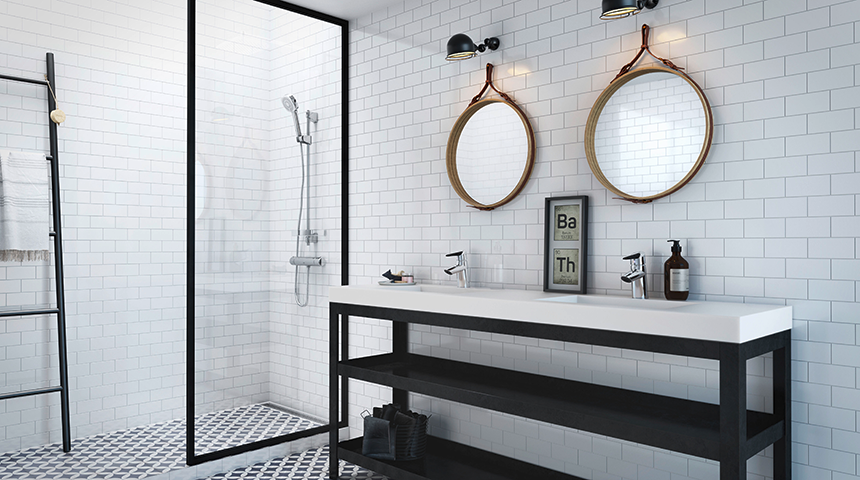 Having safety top of mind when picking out or upgrading your fixtures can be key for reducing the risk of injuries happening in the bathroom. By ensuring safe water temperatures, eliminating the...