Blog
Read latest tips for water saving, interior design and other inspiring content!
Oras Stories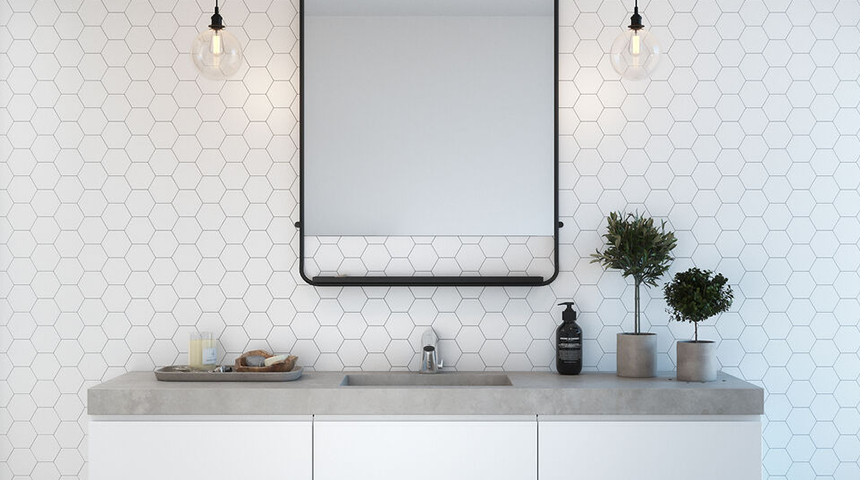 In 2020 over 6 in 10 Europeans planned to renovate their bathrooms. Whether it's by adding touch-free technologies or anti-bacterial surfaces, here are 5 simple upgrades that will help ensure your...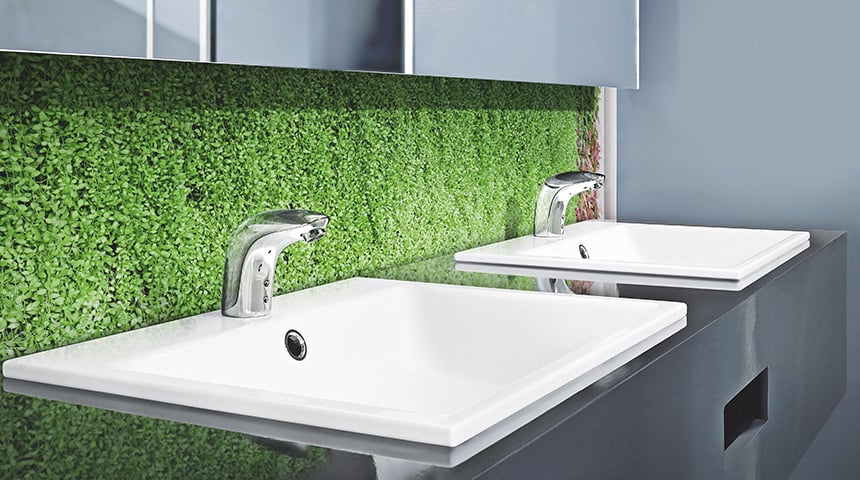 As we consume more water in our bathrooms than anywhere else in the home, here are 6 simple tips for a sustainable 2021 — from taking shorter showers to switching to soap bars.