Blog
Read latest tips for water saving, interior design and other inspiring content!
Oras Stories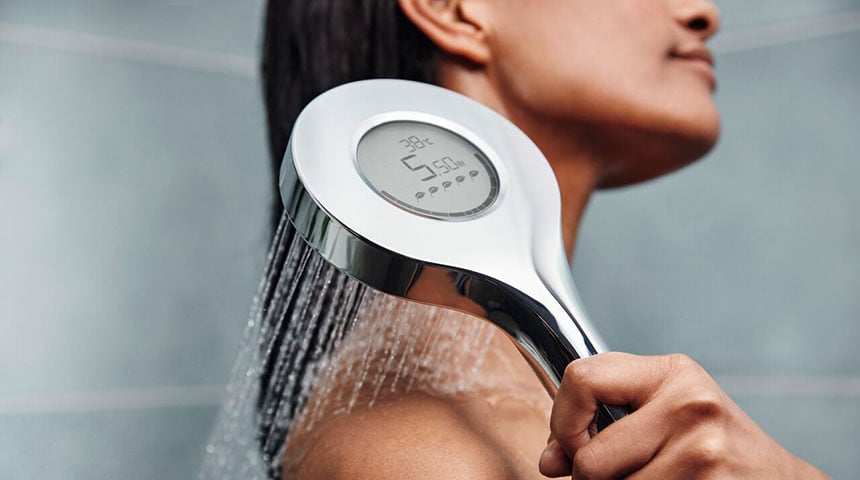 Shorter showers are one of the most efficient ways to save water in the bathroom. They can help you save energy too. Here's how a few good habits and investing in smart technology can cut water...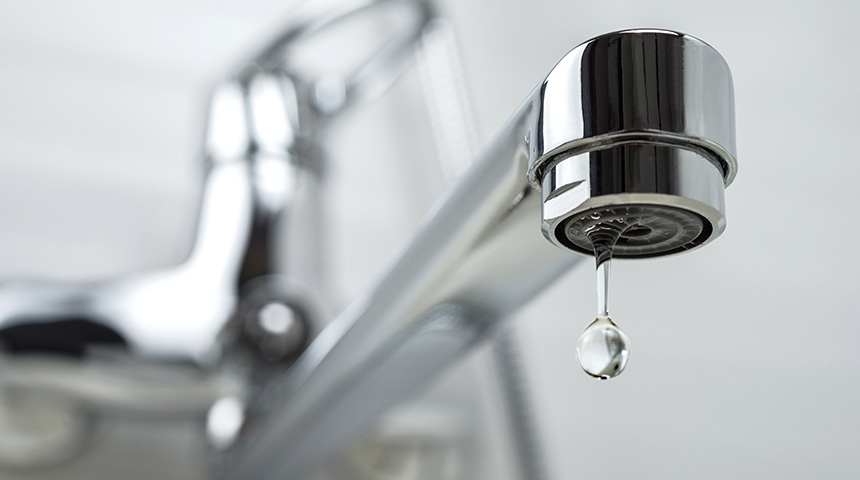 Does your washbasin or ktitchen faucet suddenly squeak, or does it keep leaking despite multiple efforts to fix it? If you're in doubt on whether a simple fix will solve the problem, or if your...