For those ready to make smart choices. With touchless faucets that save water and energy, are safe and hygienic - perfectly fit for public and private spaces. New integrated Bluetooth®
For those who appreciate sustainability. Faucets and showers that enable better living without sacrificing performance or design - responsibly made from the finest, most durable material.
For those who value the simple everyday moments. With a range of easy-to-use stylish faucets designed to bring comfort and safety to any kitchen.
Cartridges, spouts, caps, sensors – whether you're upgrading a customer's bathroom or need to make a repair, we'll help you find the component you need. When you need it.
Our products are easy to install, always reliable, and designed to fit any setting – saving you time and costs on planning, and ensuring they meet every requirement.

Oras Hydractiva Digital hand shower
The award-winning Oras Hydractiva Digital hand shower is designed to help you save water – with little effort. The integrated display gives real-time feedback on your water and energy consumption. By connecting the shower to an app, it can revolutionize your relationship to water. Oras Hydractiva Digital – the smart choice for a better future.
Water Smart Living
Saying yes to Water Smart Living is saying yes to faucets and showers that will reduce our water and energy consumption. It's saying yes to SMART technology that will make our homes, schools, hospitals and public spaces safer, for the benefit of our health. It's saying yes to the choices that will enable us to create positive change for people – and the environment.
That's why we're saying yes to Water Smart Living.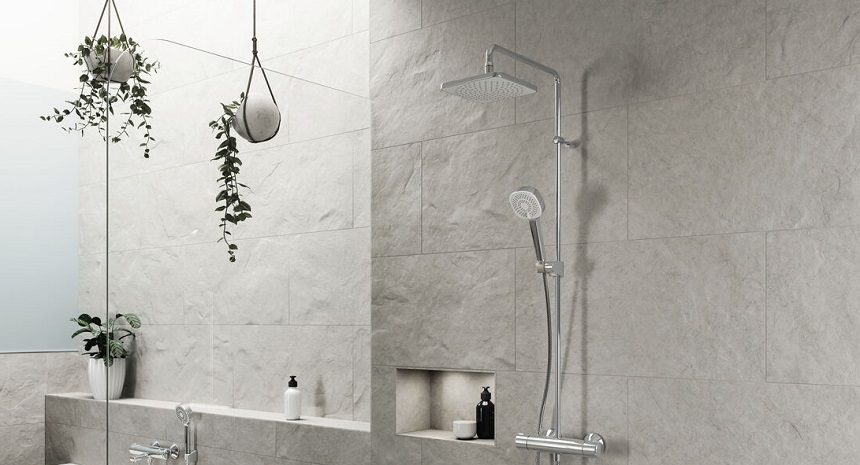 The new Oras Nova Style is a beautifully designed shower system that brings a high level of comfort to any bathroom. Easy to operate and individually adaptable to the needs of the user, it enables a relaxed shower experience for all generations. At the same time, the Oras Nova Style scores with sustainability, functionality and reliability thanks to the water-saving features and the high-quality and durable materials used. In order to realize a comfortable installation even in small bathrooms, the installation is particularly easy and individual adjustments - by e.g. shortening the shower rail - can be quickly implemented by the skilled craftsman.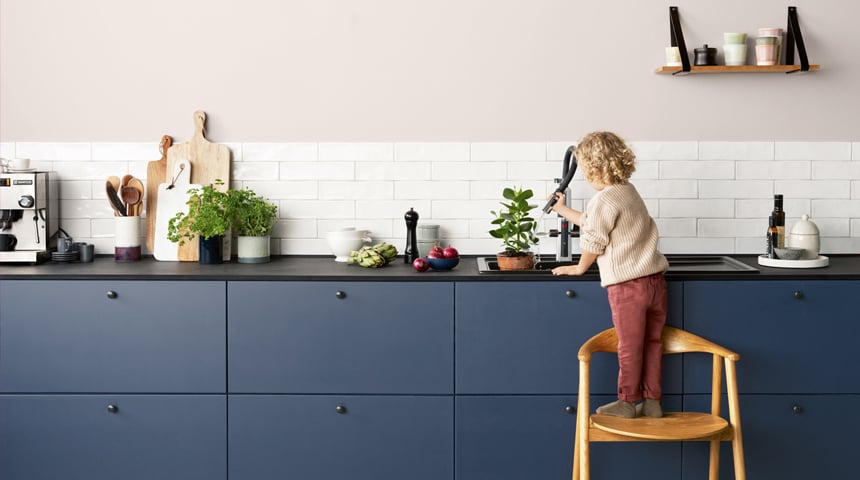 Great kitchens come with a practical and efficient workspace. Here are our must-haves.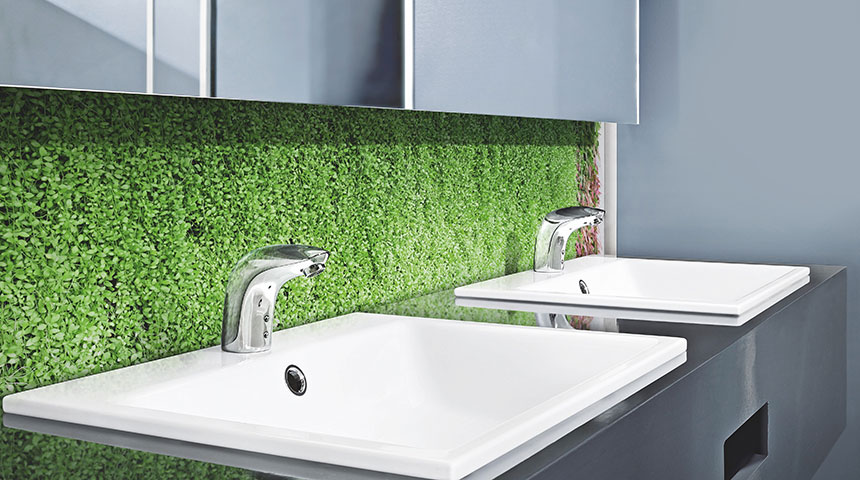 Wondering how to change the flow time or adjust the recognition range of your touchless faucet? Here's a quick guide.