News & Press releases
Read the latest news and updates from Oras!
Oras Stories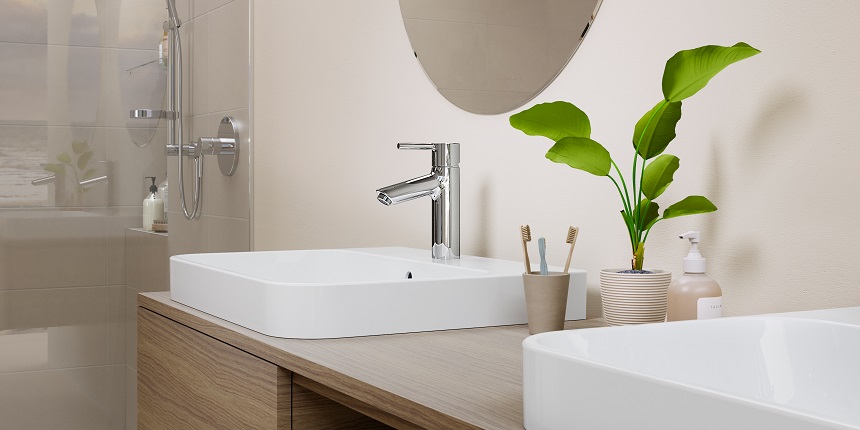 Slender, timeless and high-quality - the modern new edition of the popular Oras Optima faucet series fits perfectly with different styles and user needs. The new Oras Optima Style design line is...
According to a consumer survey*, a clear majority of almost 85% of people are expecting to have a touchless faucet in the public premises they visit. This sets high demands for decision-makers to...