News & Press releases
Read the latest news and updates from Oras!
Oras Stories
According to a consumer survey*, a clear majority of almost 85% of people are expecting to have a touchless faucet in the public premises they visit. This sets high demands for decision-makers to...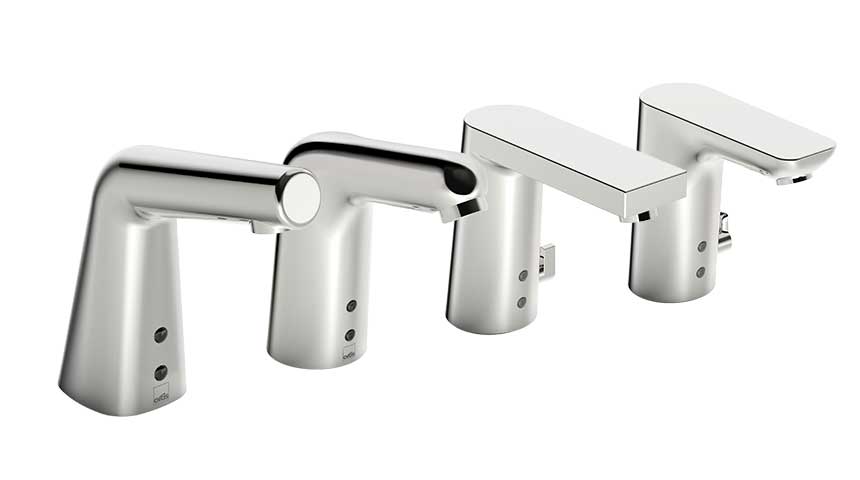 Faucets from Oras enable the free flow of everyday routines wherever every person can use water hygienically, conveniently, safely and sustainably. Oras wants to guarantee the most reliable and...