Searching for some fresh ideas for your kitchen and bathroom. Our lookbook is filled with inspiring interior images!
Are you a professional? Our professional articles include a variety of tips and other useful information for installation and planning as well as useful tips that help you in your daily work.
For years Oras has been a trusted partner for many building and renovations projects. Check out the highlights of some of our various references.
Touching door handles, using your smartphone, or simply shaking hands the good old fashioned way – every day, all day, we come in contact with the most widely varied forms of bacteria, viruses an...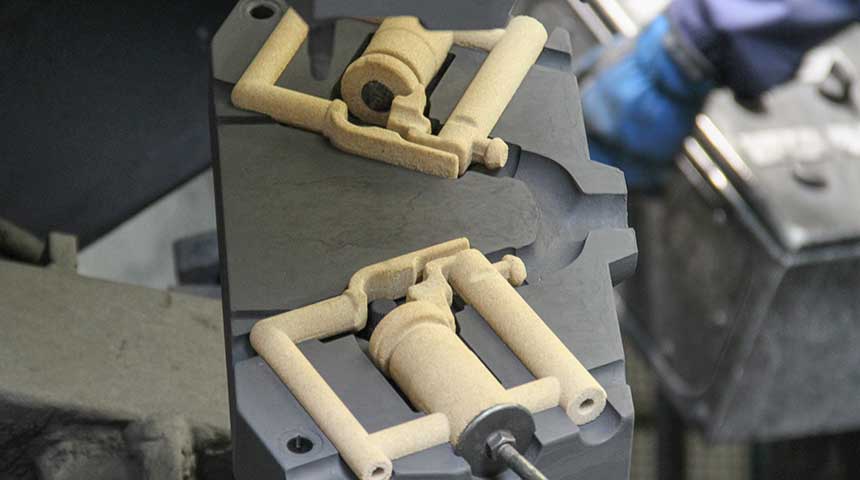 The production of Oras faucets is a complicated process with multiple stages, most of which are carried out manually. The level of quality is controlled at every stage. We joined Nordic sales manag...
Want to keep up to date with what going on with Oras? Visit and like our Facebook page for latest updates and news!
Looking for more inspiration? Visit our Pinterest-page and follow us to find ideas for your home.
What is happening in social media?
Check out our latest social media news and posts for more information, ideas and inspiration.
Social feed