For those ready to make smart choices. With touchless faucets that save water and energy, are safe and hygienic - perfectly fit for public and private spaces. New integrated Bluetooth®
For those who appreciate sustainability. Faucets and showers that enable better living without sacrificing performance or design - responsibly made from the finest, most durable material.
For those who value the simple everyday moments. With a range of easy-to-use stylish faucets designed to bring comfort and safety to any kitchen.
Cartridges, spouts, caps, sensors – whether you're upgrading a customer's bathroom or need to make a repair, we'll help you find the component you need. When you need it.
Our products are easy to install, always reliable, and designed to fit any setting – saving you time and costs on planning, and ensuring they meet every requirement.

Fit for sustainable living
Oras makes living better by offering smart solutions that make the use of water easy and sustainable. Our products are timeless, both in form and functionality, and made to fit whatever life throws your way.
Fit for the 2,500 times we use our bathrooms each year. Fit for the morning breakfast routine and the mess of evening bath time. Fit for the minimalists, the rationalists and those who want a little something extra. Fit for those who care about the future of our planet. Fit for those who know safety comes first.
Responsibly made from the finest, most durable materials, our products are truly fit for life.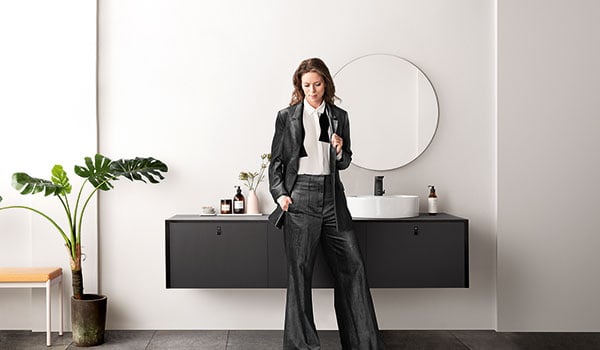 Timeless, refined and exclusive – Black is the ultimate on-trend colour. Oras is now selectively extending its product range to add new items for bathroom and kitchen use. These new products – such as the Oras Twista, Oras Vega, Oras Electra and Oras Nova series – in elegant matt black make all kinds of central planning and design options possible.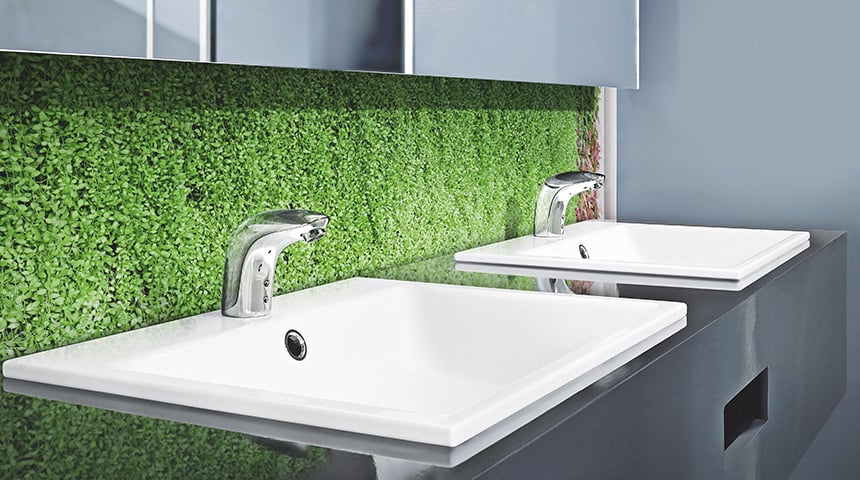 As we consume more water in our bathrooms than anywhere else in the home, here are 6 simple tips for a sustainable 2021 — from taking shorter showers to switching to soap bars.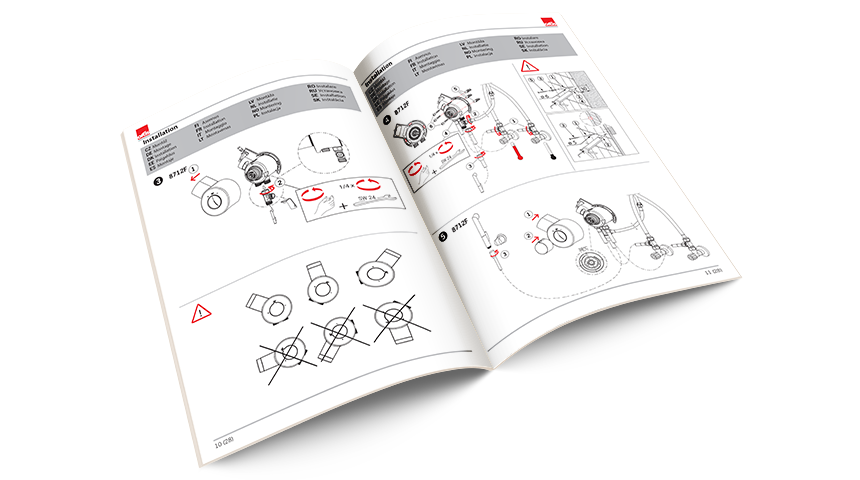 Before you pull it out of the package and toss it over your shoulder, find out how Oras installation and user guides can boost your efficiency and customer satisfaction.