Datasheet tool
With this tool it's easy to generate Oras product datasheet(s) into PDF and download it.
Click here to have a complete list of guides for the installation and maintenance of our products.
With the new Oras App you can now easily monitor and adjust the setting of three Oras Electra variants and Oras Medipro Touchless electronic faucets – all this with just your fingertip!
Do you need help in installing our products or just want to freshen up your memory? Our training videos are here to help you to get everything right the first time.
Oras 3S-Installation system benefits professionals in many ways: its quick installation saves money and costs, its simple use makes it more efficient and enables more installations per day. Thanks to Oras quality, the installation system is safe to use.
For several decades now, Oras has provided customer training at the Oras Training Centres to support and facilitate the professionals' daily work.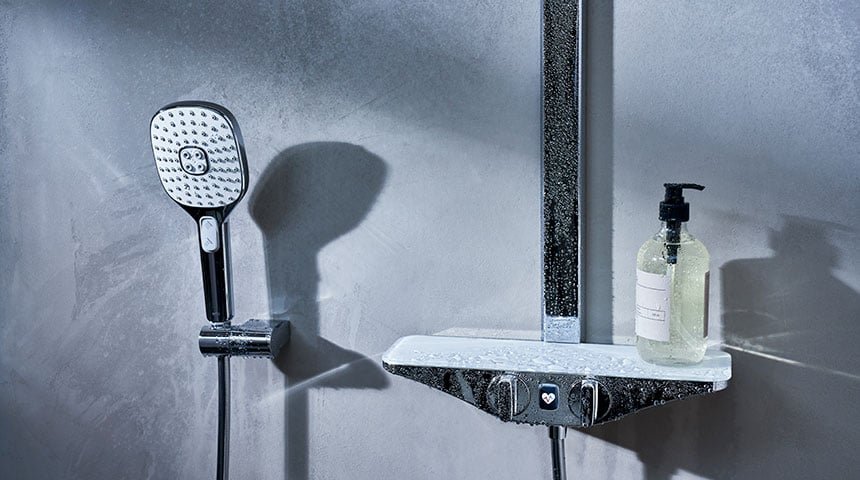 There are lots of interior tips and trends you can apply in your home, but some little changes make a bigger difference than others. Upgrading your faucets in the bathroom or kitchen can give the r...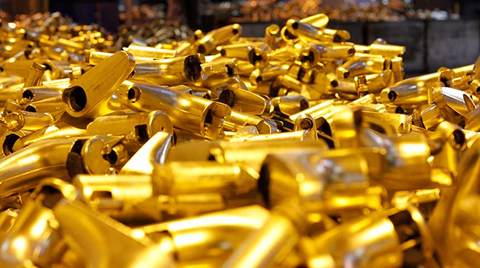 With our products we want to ensure that the water we use is safe and not impaired by chemical substances. As a result, Oras products do not contain any materials classified as hazardous. Moreover,...
Professional articles for installation
Read more